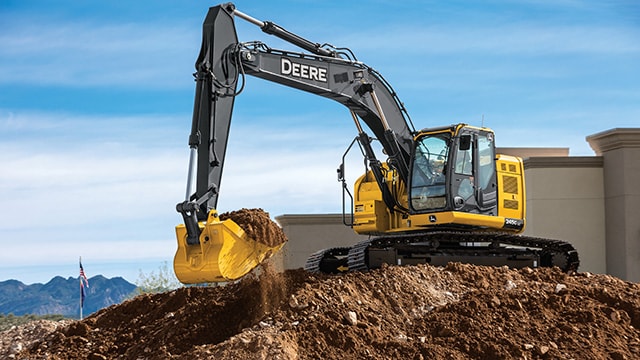 How to Pick a Building Contractor
Planning a home construction? It does get very complex, but when you begin in the right direction, you will encounter less issues later on. Of course, when you talk of great beginnings in terms of home construction, you talk of a great contractor. The question is how to know one.
License and Insurance
First of all, a good contractor is someone who is licensed and insured. A license is proof of a contractor's knowledge and credibility, and that he has the right industry experience and qualifications. A good contractor is also insured, which means you will be protected from financial liability in the event that accidents occur on the job or there are construction defects.
Specific Relevant Experience
There are many experienced contractors out there, but what you want is someone who has experience that is specific to the type of home construction you …